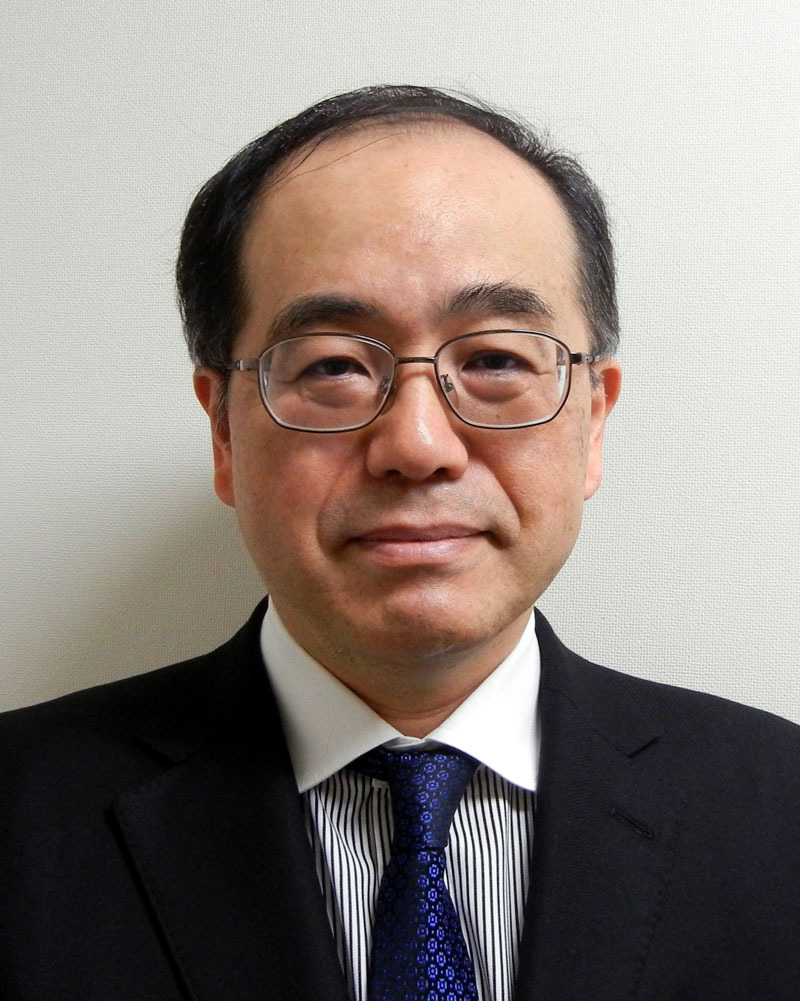 Thank you for visiting our homepage, which has renewed since this fiscal year.
From April 1, 2014, Hiroshima City Hiroshima Citizens Hospital along with Hiroshima City Asa Citizens Hospital, Hiroshima City Funairi Citizens Hospital, and Hiroshima City Rehabilitation Hospital, have become local independent administrative corporations. The official name is the Local Independent Administrative Corporation Hiroshima City Hospital Organization Hiroshima City Hiroshima Citizens Hospital.
Our hospital is in charge of emergency medical services, cancer care, and advanced medical care. In addition, we have perinatal medical center. We treat almost all types of patients except for patients who need transplantation therapy. In our report issued in November 2014, we apply for approval to be registered as advanced acute care institution. We are scheduled to have a talk with the prefectural authority. We aim at advanced acute care medicine. I think the most important issue, for an advanced acute care hospital, is the relationship. Doctors in private practices refer patients to us, we provide advanced acute care, and then patients are transferred to local hospitals or are re-referred to private doctors in reverse order. How to realize such vertical cooperation is very important. After we complete advanced acute care for each patient, we encourage patient to transfer to nearby hospital or clinic, or re-refer patient to patient's private doctor. We hope that not only medical personnel but also people in this city or in this prefecture would understand our policy.
Furthermore, we have installed another four operating rooms including a hybrid operating room and implemented 3T MRI so that we reinforce our advanced medical care ability. We have a plan to provide aortic aneurysm repair with stent-graft or transcatheter aortic valve implantation (TAVI) in the hybrid operating room. Although we have provided stent-graft procedure for many patients in our hospital, we can do it more safely by using the hybrid operating room. As for TAVI, although we have to get accreditation of healthcare organization, we plan to adopt it. As we implemented 3T MRI, we can provide MRI scan for patients on Saturday. We are capable of medical checks that are convenient for patients. We have established medical care system in which patients can receive more satisfying treatment in circulatory field and radiology field so that we wish people would make use of us.
We will continue with our efforts so that the Hiroshima City Hiroshima Citizens Hospital will be trusted more than ever with the residents of the municipality and the prefecture. We greatly appreciate your assistance once again this year.
May 20, 2016
Local Independent Administrative Corporation Hiroshima City Hospital Organization Hiroshima City Hiroshima Citizens Hospital
Hospital Director Yasuyuki Araki